Windows and doors are no longer just openings, they are an integral part of your interiors. With the growing awareness on ecological balance and innovation of new Fenestration material more and more people are shifting from wood to uPVC windows. The growing demand of uPVC windows is forcing the uPVC window manufacturers to come up with more and more innovative and secure solutions.
Even now some of us are dice about choosing uPVC windows and doors for our individual houses, since we fear that having so much of glass space can be inviting to burglary.
In this article we will discuss a few points that make CORA uPVC doors and windows an extraordinary secure choice.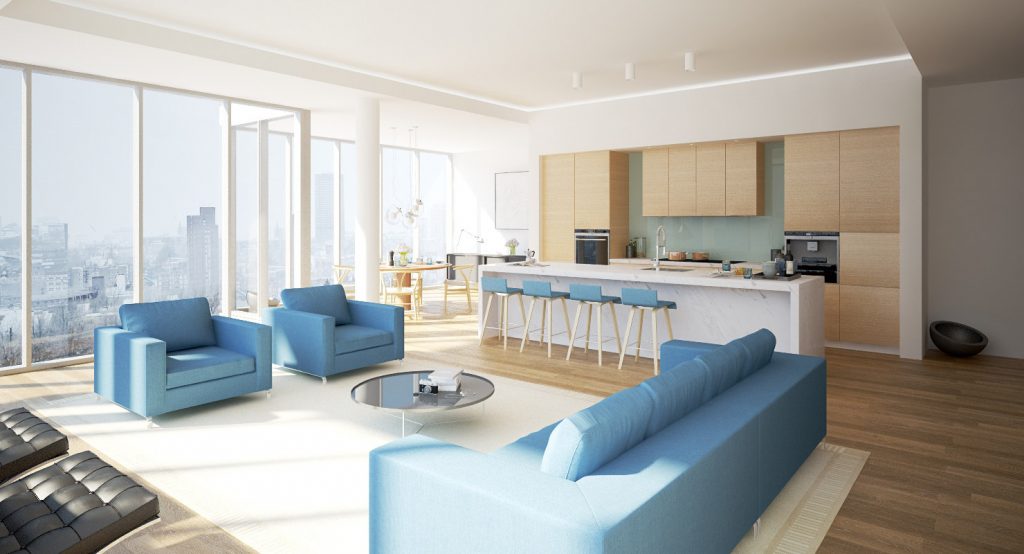 1. uPVC used for CORA windows and doors manufacturing is a very hard and rigid form of PVC which is quite tough to break and hence their is no way that the frames can be broken off.
2. For additional Strength these window frames are all reinforced with galvanized iron so that you get the strength of iron along with classy but not rusty look.
3. Since CORA uPVC windows offer 100% customization you can opt for security glasses which are almost impossible to break. Laminated glasses can also be opted as they do not shatter even after breaking and remain intact with the windows.
4. Cora also offers multi point locking systems as per your requirement to make your doors burglary proof. These type of locking frameworks allows you to lock the door in 2 or more points with just one handle.
5. The beading frame work used in all CORA windows and doors to hold the glass is always installed from inside and can't be taken off from outside. Therefore, no one can take off your glasses from outside.
Apart from the above mentioned features Cora also offers a stable and solid window covering made up of aluminium and PU foam known as CORA Panjaur which could be installed with the window and doors as a value addition. It is used for multiple reasons including security or unwanted intrusion.
The installation of CORA Panjaur shutter on to the window frame is done through connection apparatus from light and left and through the screws in the middle combining it with the windows. CORA Panjaur comes with both automated and manual control.
Apart from enhancement of security features CORA Panjaur also gives you a privilege of controlling sunlight passing through your windows. They come in variety of colours matching to your windows and can be easily installed without any harm to the windows. As all CORA uPVC windows and doors or Panjur can also be customised in size and it can go upto an height of 10 feets with ease.