The modern era that we are living in is all about class & comfort. Home is one basic element of our life's and like everything else even they should be designed keeping me mind convenience and class.
The most important element of a home is not it's layout but windows and doors. A rightly done window or door adds more benefit and features to your home that any other aspect such as wall, floor or paint.
Wooden windows were the only option earlier but now everyone wants a ready-made and hassle free product and that brings us to uPVC windows and doors. uPVC stands for Un- Plasticized Poly Vinyl Chloride which is a very hard fiber and is gaining a lot of interest now a days. But before you invest any money on it is better to invest some time understanding what is uPVC? and how is it beneficial?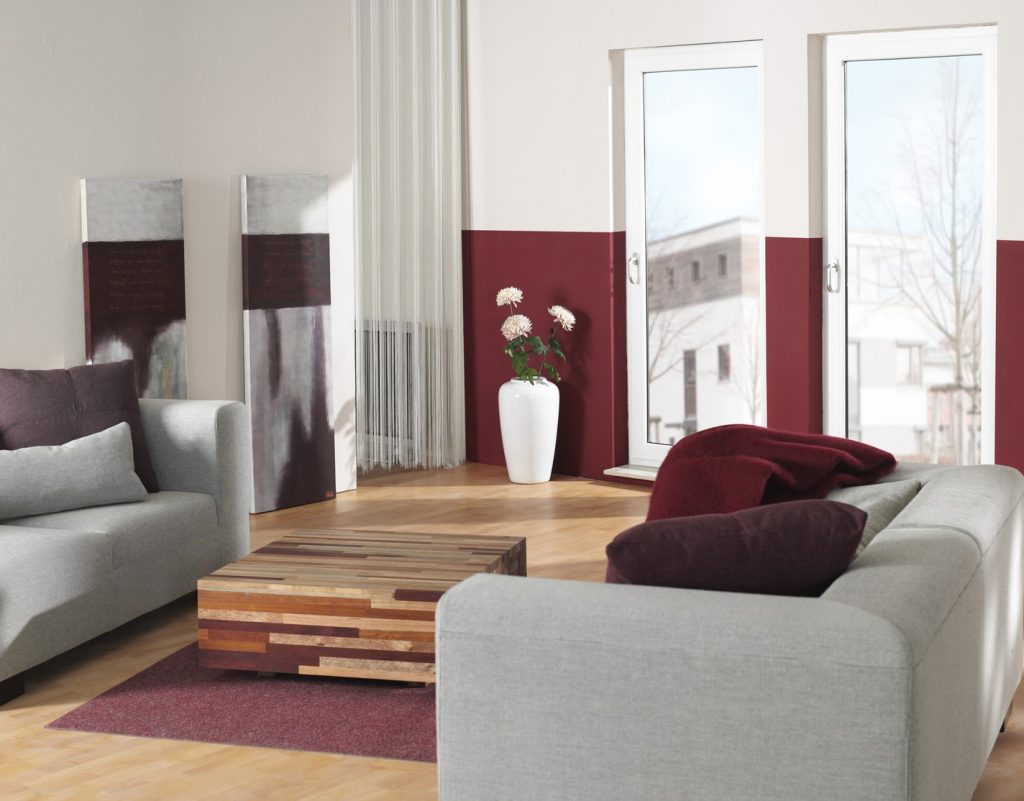 What is uPVC?
In easily understandable form uPVC is a hard and modified form of poly vinyl chloride (PVC) , which is a kind of fiber. As the name suggests it is un plasticized form of PVC means it doesn't of plastic properties in it, neither it is brittle nor looses color with prolonged usage.
Why uPVC?
Noise Proof: uPVC windows are multi chambered & have 2 ways sealing system such as EPDM gasket & silicon sealant for perfect insulation. When used with correct glasses these windows can reduce noise up to a very significant level.
Thermal Insulation: uPVC is a fiber hence a poor conductor of heat. It does not heat up and when used with low E glasses even the glasses will not conduct heat to wall keeping your home cooler in summers.
Green Windows: Since these windows are fiber it does not lead to deforestation like wooden windows do. They are 100 % recyclable and chemical free and even there production does not cause much loss of energy or resources.
Cost Effective: Since they are thermally insulated & perfectly sealed they keep the room temperature maintained throughout the year and ensures that your dependency on AC or Blowers decreases hence these uPVC doors & windows saves on energy and energy bills.
Negligible Maintenance: uPVC products do not fade, sag, decay or rust and hence you do not need to paint or polish them you just have to clean them every now & then.
Durability: These are modern era windows which are neither affected by extreme weather nor termites & keep adding class & luxury to you home for 40-50 years tested under Indian climatic conditions.
Cora windows is a premium uPVC windows and doors manufacture in India and have been in this business for over a decay now. They offer variety of window & door solution such as casement windows, sliders, French windows, top hung and now also into automation of windows with vertical sliders and balcony enclosures.
CORA performance windows as the name suggest windows that are guaranteed to perform as you want. If you are looking for Windows & doors that offers 100% quality, customized solutions and hassle free installation, look no further & book CORA Windows today and enjoy the CORA advantage.