In primitive days people did not use to consume a lot of time in choosing the construction material and used only the standard products easily available in the market as there were not many choices available earlier. But with changing time & awareness people are looking for more and more options and to be frank, now there is a vast assortment of window designs, shapes, and sizes available in the market to look over.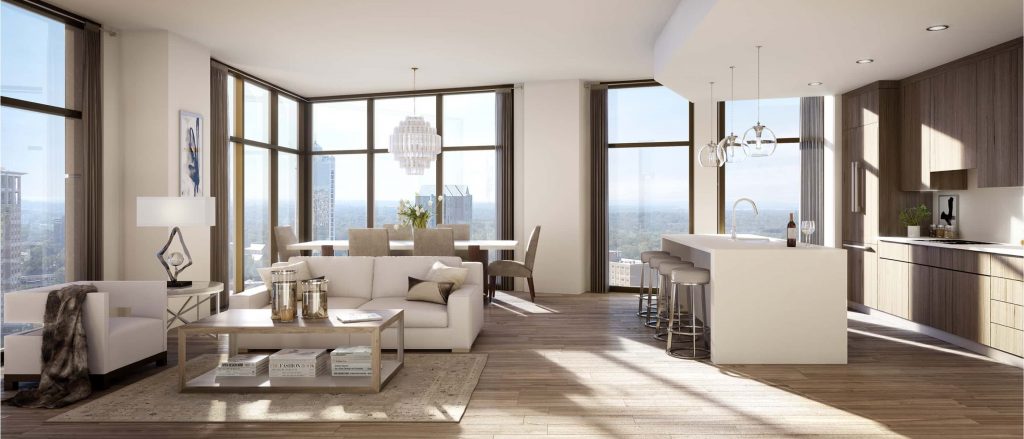 Vertical sliding windows also are known as panorama windows add class & space with ease of operation to your home and are ideal for rooms that do not have much space available but need an uninterrupted view. Most wooden or aluminum customary windows can be inclined to poor insulation and poor security. However, the recent innovation in the Fenestration industry gave us uPVC windows and uPVC doors, that is getting popularity because of its thermal & noise insulating properties and also offer a unique multiple locking framework to enhance the security features.
CORA panorama windows come with remote control operation and move vertically up and down through a motor with bluster lifting systems and a click on the remote. Like the traditional sliding windows, even in vertical sliders, one sash is kept fixed and others are moveable. These windows can have 2 or 3 glass panels based on your requirement. These windows additionally allow a good amount of ventilation and can also be used for balcony enclosures as well.
When these panorama windows are in the open state all the glass panels will be placed side by side giving an additional safety feature and are pretty useful if you have kids at home. When these windows are closed they are perfectly sealed and provide extraordinary insulation against noise & dust.
With the remote control functionality, these CORA panorama windows can be opened to different levels allowing you the required ventilation without compromising on your safety. With robust operations, you can control almost 15 vertical slider units with just one remote.
These CORA panorama windows are not only aesthetically pleasing but are also very easy to clean and find it's an application in multi-story buildings where the windows cannot be cleaned from outside. Our panorama windows can easily incorporate any glass from toughened to insulated and any finish from white to wooden hues based on customer requirement.