The boom in the fenestration industry is directly related to growth in the real estate industry and that is just the beginning of uPVC windows and doors. The segment has been exponentially growing for over a decade now and provided mounting enthusiasm of individuals towards uPVC windows in India, the segment is bound to offer incredible potential for premium products in coming times.
CORA is a manufacturer of premium grade luxury uPVC windows and doors. CORA uPVC windows and doors stand out among other fenestration brands for its superior insulation, enhanced security, longevity and extreme resistance to moisture, weather shifts, and thermal pressure. CORA uPVC windows and doors are classy yet economical, saves on electricity and can be easily customized as per the site feasibility and your functional requirement.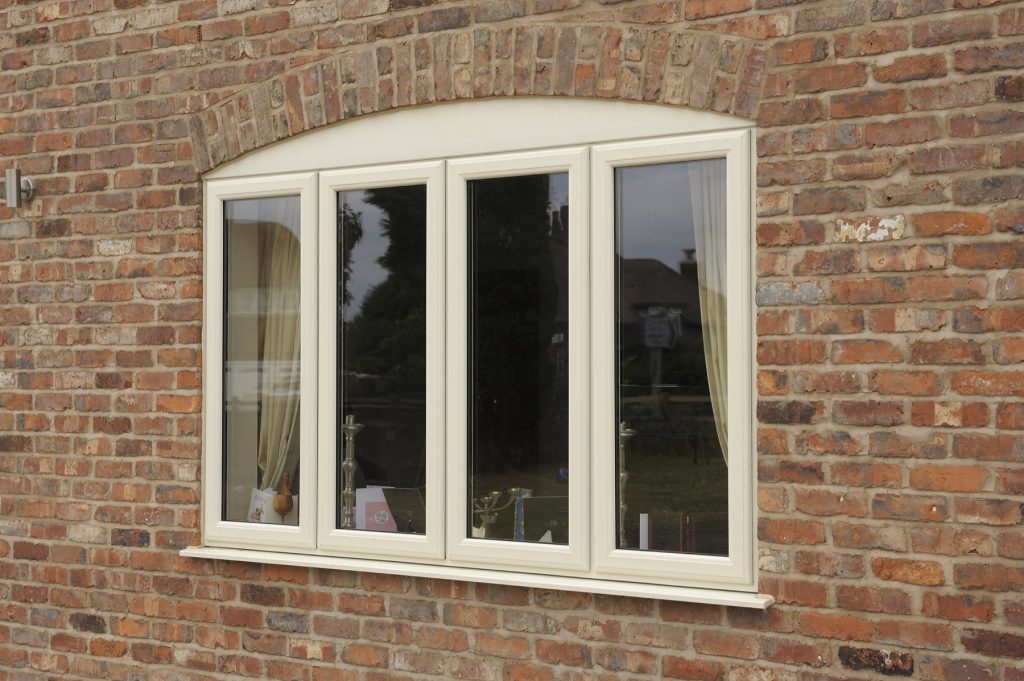 Our product range consists of the finest of casement, sliding, panoramic and custom design windows and doors. We are the preferred brand when it comes to premium windows and doors paneling, for our quality products and also for our innovative designs and the customization Keeping up with the times. Not every window that is of uPVC is of highest of quality, and it is very important to choose the right company that manufactures windows and doors specially designed and tested as per Indian climatic conditions and is expert in windows installation as well as post-sales services. CORA doesn't just make windows but assets that accentuate your standard of living far beyond excellence and also help in maintaining ecological balance by being 100% recyclable and 100% reusable.
For CORA quality is no doubt the first on the priority list, as well as the customization & personalization that we will be offering, will be a driving force behind the brand preference. In addition, genuine and legitimacy of the material will play a vital role as customers are becoming more aware and informed on how various players in the market have used substandard products in the guise of uPVC. In short, quality, authenticity, and flexibility for customization will definitely be on the top of customers' brand preference.
In pace with the current trends and growing demand in the market, CORA has launched automation of windows. Apart from the traditional uPVC windows and doors, CORA also offers an automated retractable roof, glass louvres, flexible balcony enclosures and motorized vertical sliders. The brand also offers integrated blinds, Georgian bar and switchable glasses as an add on feature to enhance the aesthetic and security features.