I recently moved into my parental home in Delhi which was constructed almost 20 years back with my family. The house bought all the nostalgic feelings of my childhood, the house is still the same, same furniture, same colour schemes and interior except the all-time noise that keeps coming from the heavy traffic thanks to the urbanization. My profession is such that I spent a lot of my time at home with my computer. Understanding that I won't be able to work like this I started searching for solutions to noise proof my home.
I read through a lot of stuff on the internet and then an architect friend of mine suggested to opt for uPVC windows and doors. Though there are a lot of uPVC windows and doors manufacturer in Delhi and all of them claim to be better than the other so choosing the best solution and within budget becomes quite a task. Apart from the quality of the windows, the installation was a pain area for me since I was staying in the same home and can't afford to be without the windows even for one single day. After a lot of discussions, I opted for uPVC casement windows (open able windows) for all my room and sliding doors for my balconies with double glazed glasses and blinds between the glasses.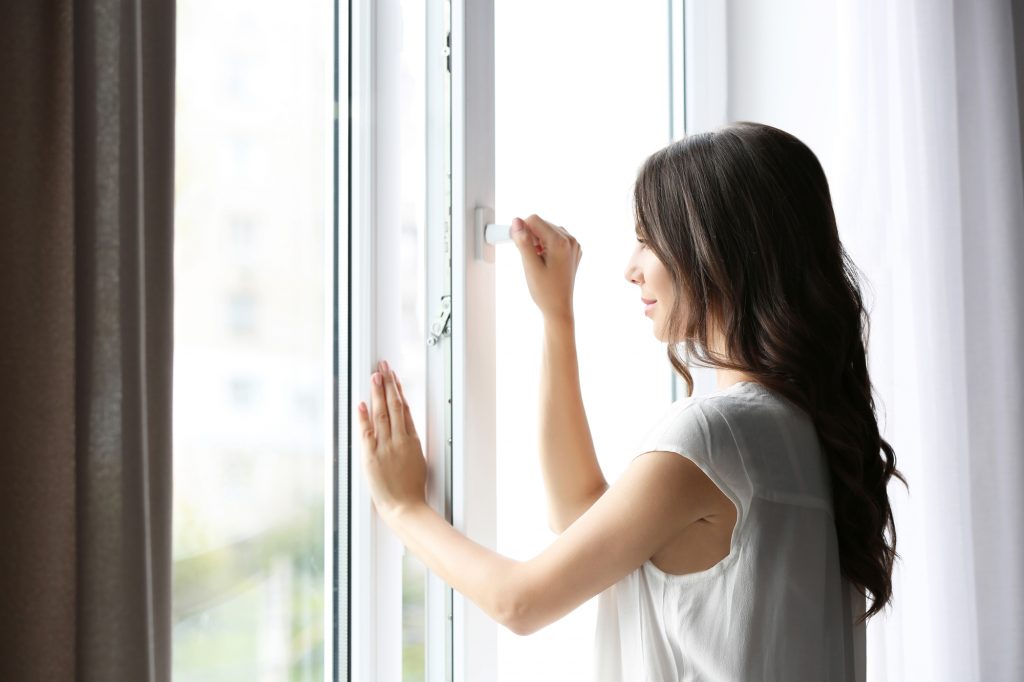 Since I have kids and a pet at home using any curtain or blind would have been big trouble so I opted for the windows with blinds between the glass. It just appears like an easy decision. These integrated blind options seem quite economical over the long haul since they will rarely need maintenance or replacement. I can't reveal to you how often my kids have climbed the window and demolished them. I realized that my choice is the correct one for me as well as my family. There are such a significant number of reasons mortgage holders ought to think about windows with blinds between the glass.
uPVC windows with insulated double or triple glazed glasses are considered the best for noise insulation and I can now vouch for it. The noise level in my home has reduced to almost negligible and I can work peacefully in my home and my kids get an undisturbed sleep.
Though the entire process of replacement took almost 2 weeks but o my relief, my house was not disturbed at all and only the finished product was bought to the site and was installed very efficiently and swiftly. The complete process of de-installation and installation took hardly 24 hrs time and everything was taken care of by the company itself.